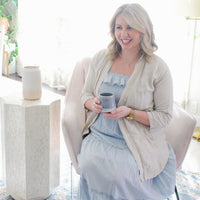 Aleena Webber, nice to meet you
Thank you for coming by! I am so happy you're here. I am a ceramic artist residing with my family in Chilliwack, BC. I have been creating art for over 20 years and loved almost every minute. I have a sweet, little home store along with my studio all located on our property.
Thank you for popping by and sharing my love of art.